Journal Entry:
Wed Feb 1, 2012, 7:02 AM
Facebook
l
Gallery
l
Blog
l
Watch Me
l
Note Me
Je vous avais déjà parlé de la boutique de stickers en ligne il y a quelques temps, et bien je suis en train de l'étoffer, il y a plein de nouveautés : des zanimaux, des licornes, des fées, tout ce qu'on aime \o/
Remember my stickers store I told you about few months ago? There is a lot of news! The site sends in all Europe, but not in the USA.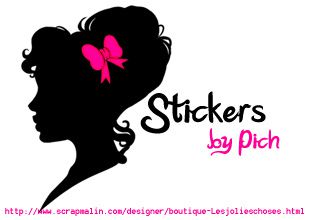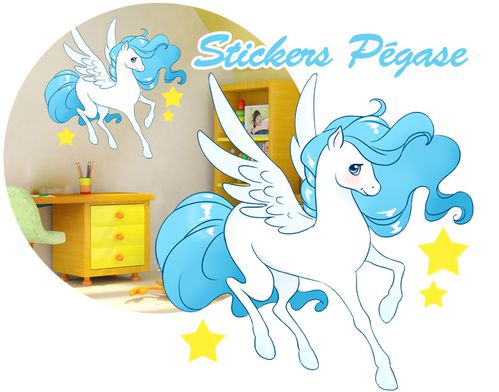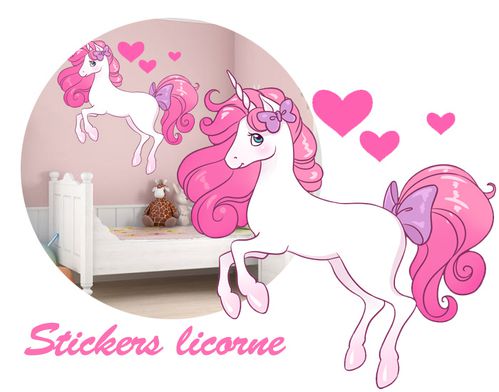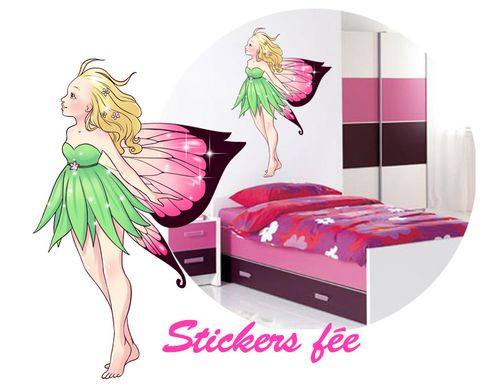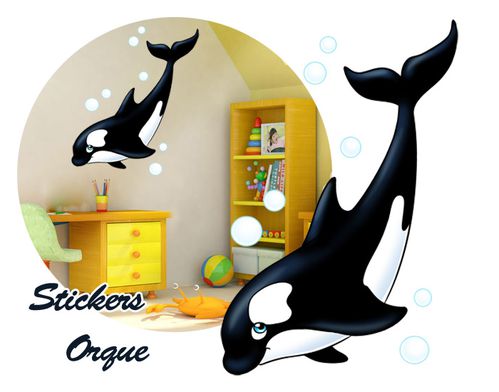 See you here to see all my stickers :
www.scrapmalin.com/boutiquedes…







And don't forget to say NO to ACTA :
CSS made by
TwiggyTeeluck
Texture by
Princess-of-Shadows

Watch

:0 How awesome!! I used to have a Little Mermaid set when I was little...oh how I would've died to have that fae though


phooie I live in the US

Still love it though!!!!
Reply

Je serais encore une petite fille j'en voudraiiiiis ! Surtout les équidés ^^ mais l'orque est un peu différent des autres, la lumière est traité d'une autre façon non ?
En tout cas, j'ai vu la boutique, tu as fait un très bon boulot ! Ca fait pas cher pour décorer une chambre d'enfant. ^^
Reply

Merci beaucoup! ^^
Oui j'ai essayé d'aller au plus rapide et efficace en matière de colo pour chaque (c'est vraiment long à faire, ces stickers!), du coup je n'ai pas toujours utilisé le même traitement (sur une dominante de noir ou du blanc, les mêmes techniques ne produisent pas les mêmes effets)

Reply


wanntttttt
Reply